Italian Yacht-Building Experience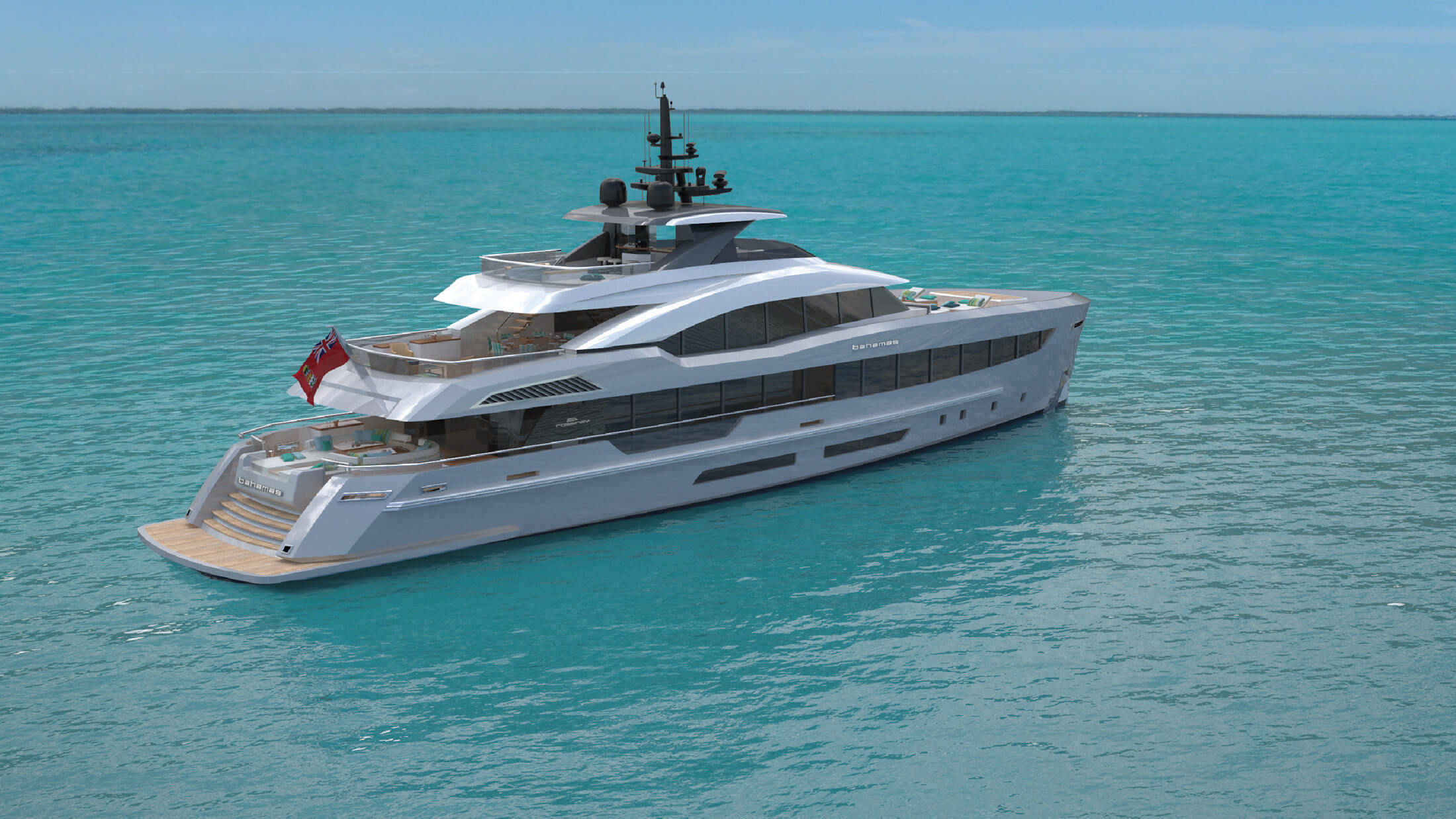 Superyacht Genesis 130' Bahamas is a new concept from Genesis Yachts that draws inspiration from the exotic colors and soothing seascapes of The Bahamas islands.
The yacht's exterior and interior styling is clean and modern.
On-deck spaces for relaxing and entertaining include an aft deck lounge with large infinity pool and access to the ocean through wide submersible steps.
The interior features beautiful custom cabinetry hand-crafted by Italian artisans, blended with the finest interior joinery finished in subtle tones.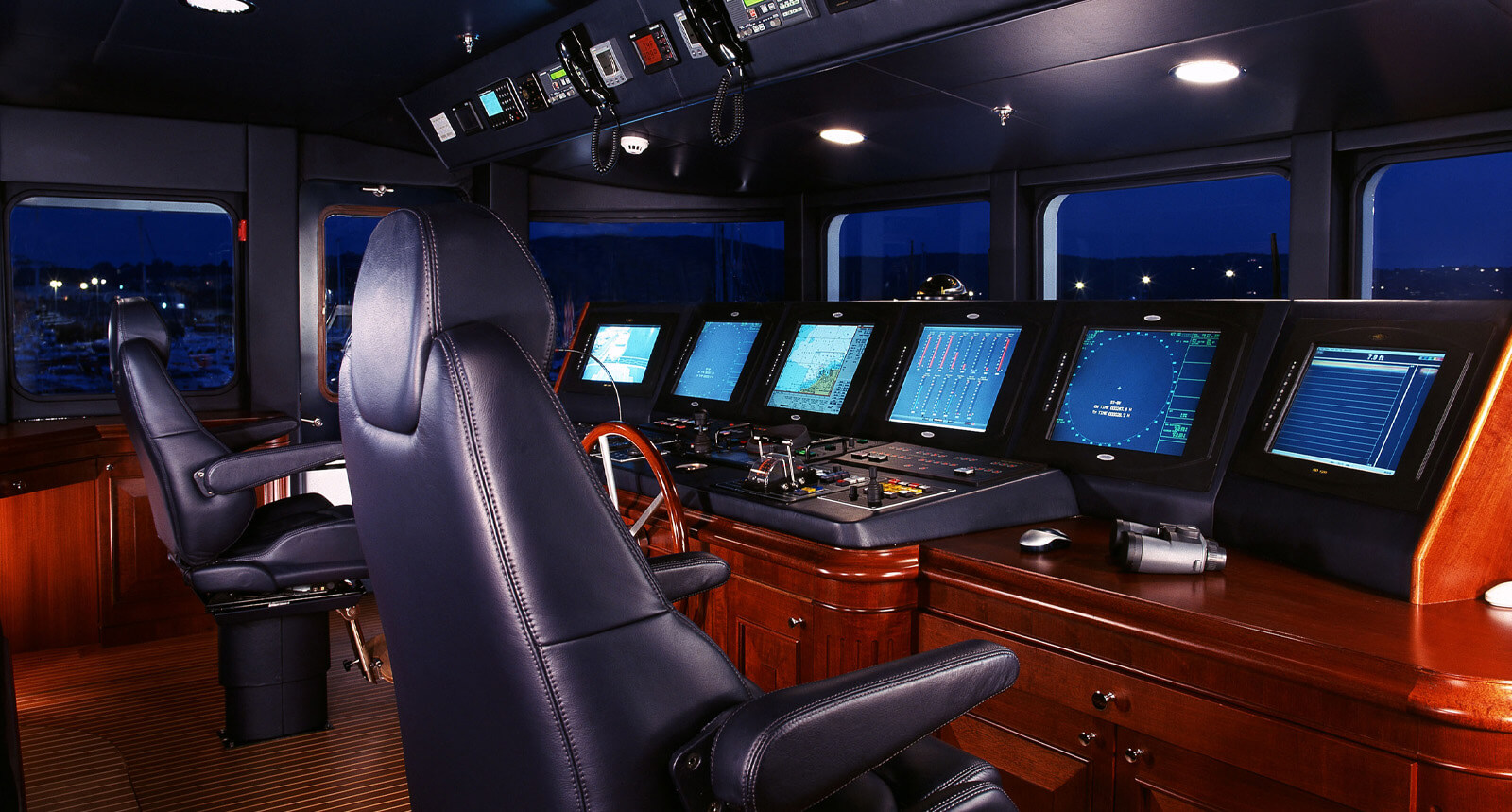 With over 25 years of experience as a luxury interior manufacturer, Viareggio-based shipyard Genesis Yachts is your premier choice for new yacht construction, professional yacht fitting-out, refitting and custom yacht interiors.
From classic to contemporary to the purely imaginative, we can make your vision a reality